Local Teams
Men's and Women's Basketball Home Opener's Scheduled for November 25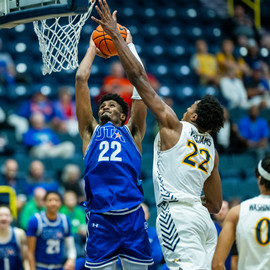 UTA Men's Basketball
Head Coach: Chris Ogden

UT Arlington's first basketball team hit the court in 1959. Four years later, we became a founding member of the Southland Conference where we won the Championship in 2008 and 2012 and have since participated in the NCAA Tournament and National Invitation Tournament.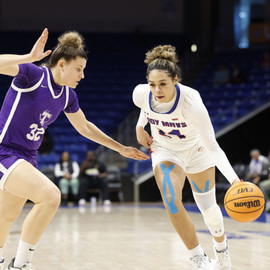 UTA Women's Basketball
Head Coach: Krista Gerlich

UTA's women's basketball program has built a reputation as one of the most consistently successful in the region by winning three Southland Conference regular season titles and two SLC tournament titles. They've also made two trips to the NCAA tournament and one to the Women's National Invitational Tournament.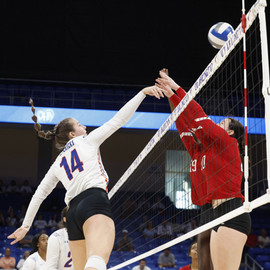 UTA Volleyball
Head Coach: J.T. Wenger
Our volleyball program, the 10th all-time winning NCAA Division I volleyball program in the country also had the most regular season championships (12) and the most Conference Tournament championships (10) in Southland Conference history and even claimed the most wins (7) by a Southland Conference team in NCAA Tournament competition.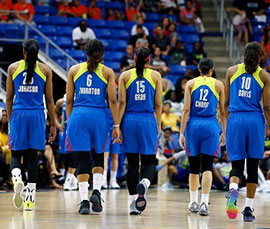 WNBA Dallas Wings
Head Coach: Brian Agler
Originally Detroit Shock, the team debuted as one of the first WNBA expansion teams in 1998 where they went on to win the WNBA Championships in 2003, 2006, and 2008. Now known as the Dallas Wings since 2015, they played at College Park Center for the first time in 2016 to celebrate the WNBA's 20th Anniversary and have called the CPC home since.