Arlington and the Region
College Park Center is located on the campus of The University of Texas at Arlington in downtown Arlington, which is in the heart of the DFW Metroplex, one of the most diverse, vibrant areas of the country. Find out more about visiting our University, our city, and our region below.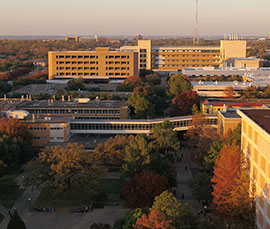 The Campus
We're eager to show you all that UTA has to offer. Take a tour—in person or online—and see our home sweet home.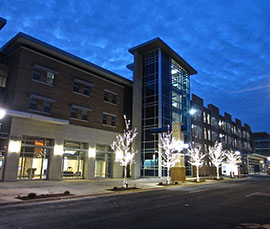 College Park District
College Park Center is located in the College Park District, home to two student residential complexes, a variety of popular places to dine and shop, an 1,800-car parking facility, the Dan Dipert University Welcome Center, and a University police substation.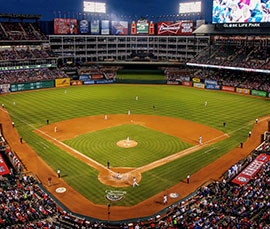 Experience Arlington
Welcome to Arlington, the American Dream City! It's just 10 minutes from DFW International Airport and a place full of massive year-round events and things to do.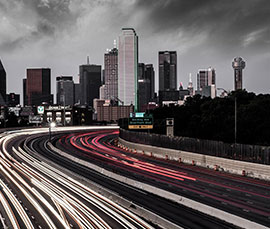 Dallas/Fort Worth and Beyond
In the Metroplex there are thousands of things to do, places to see, and friendly people to meet. Explore the exciting and diverse area that makes up North Texas.