Book a Date

Book College Park Center
Download the event booking application that applies to you and fax or email the completed form to Paula.McElheney@uta.edu.
Off-campus users UTA Departments/Organizations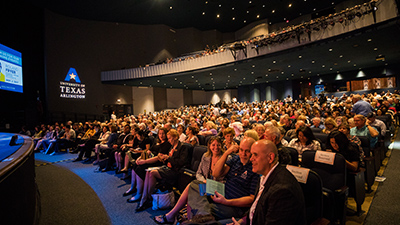 Book Texas Hall
Looking for an alternate event venue in DFW? Texas Hall is a 76,000 sq. ft proscenium theater on UTA's campus that is used for concerts, lectures, meetings, theater and dance. Use the forms above to request to book this venue.