Private Event Spaces

Private Event Spaces at College Park Center in Arlington, TX
One-of-a-kind Indoor and outdoor event spaces for meetings, cocktail receptions, banquets, holiday parties and more. College Park Center has the perfect option for anything from an intimate gathering to a large-scale gala.  
With in-house custom catering, state-of-the-art facilities, and an event space perfectly tailored to your unique needs, College Park Center is the clear choice for your next event.  See below for some details on the spaces CPC has to offer, and give us a call to set up a tour today!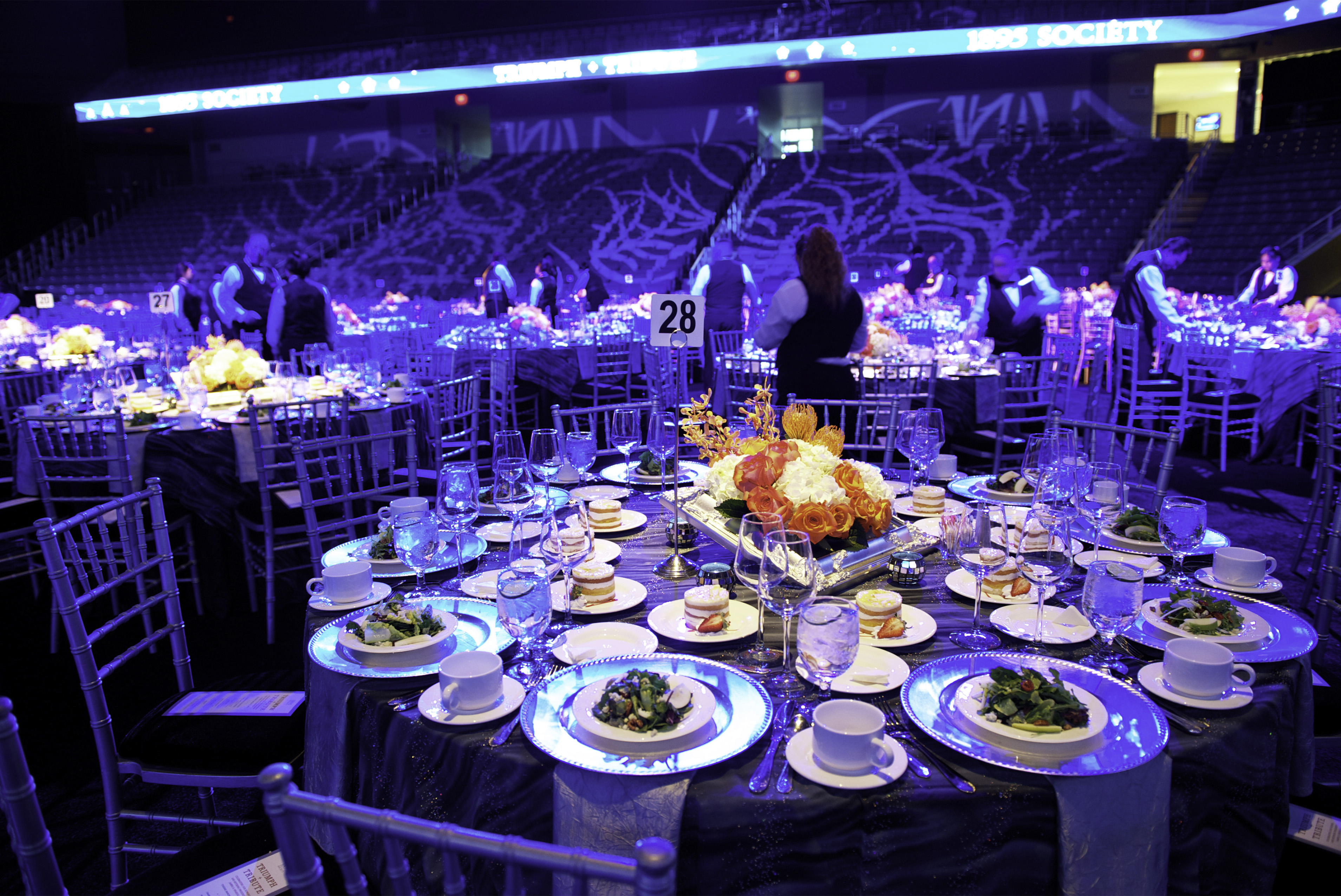 Arena Floor
This is where it all happens! Our largest private event space, the arena floor is perfect for a banquet, trade show, large cocktail reception, graduation ceremony, conference.. you name it!
- Sq ft: 12,000
- Capacity: 750*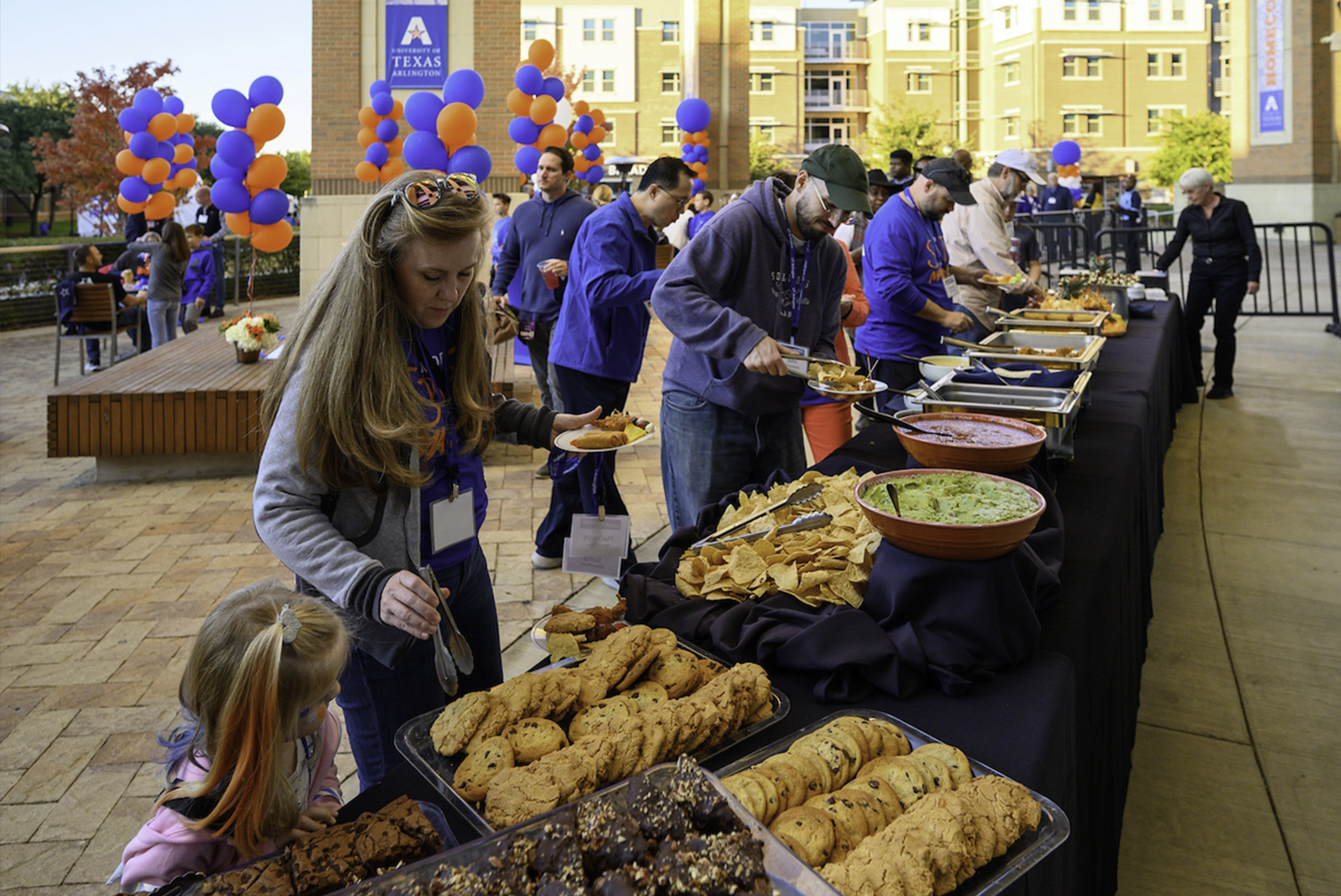 Moritz Plaza
Located at the main entry to College Park Center, this stunning semi-covered outdoor area is great for large receptions, casual outdoor gatherings, reunions and more, and has great scenery of the UTA campus and College Park Center's unique architecture.
- Sq ft: 7,700
- Capacity: 700*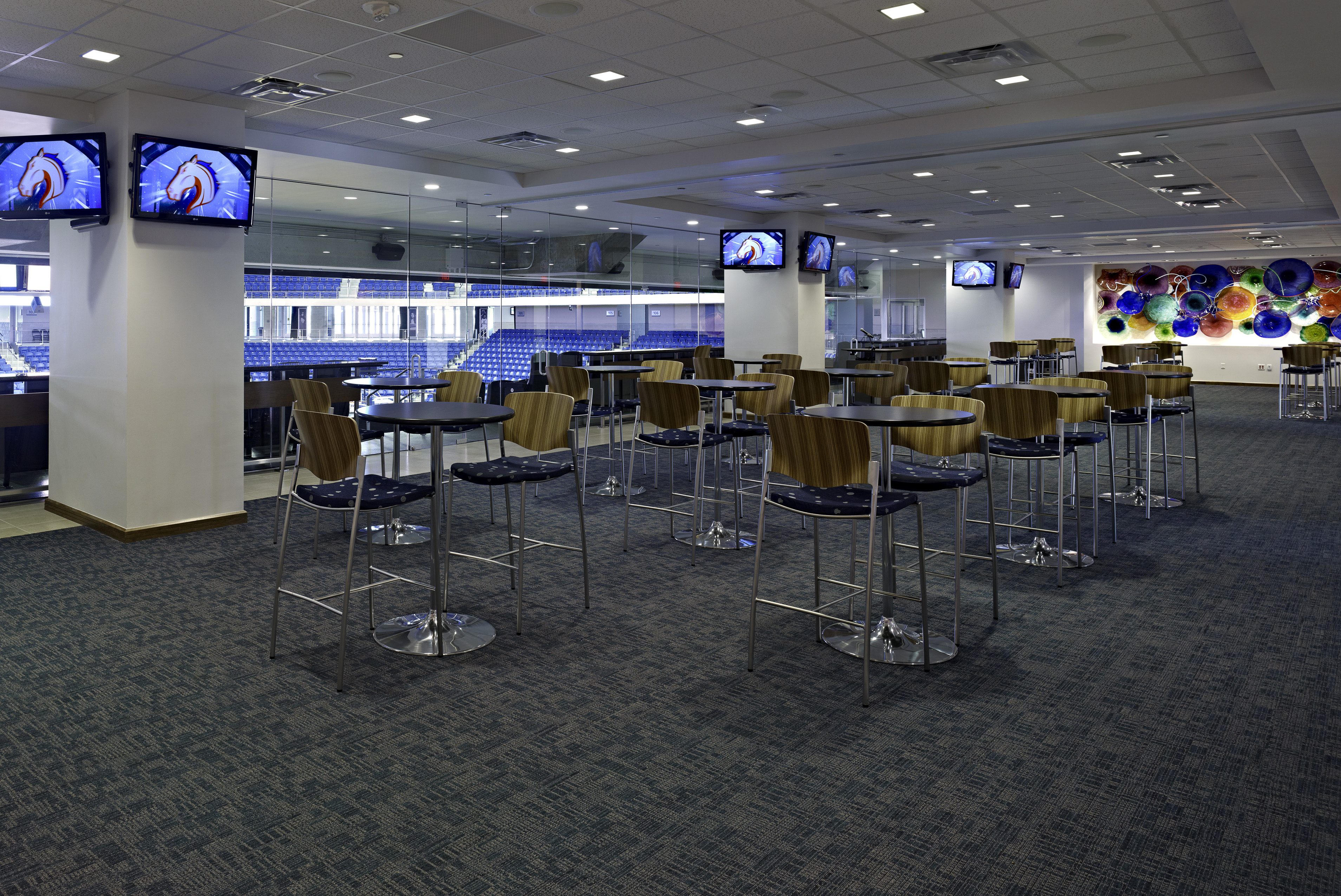 Hospitality Suite
This versatile club suite location features one-of-a-kind blown glass art walls and an excellent view of the arena. The hospitality suite is perfect for a pre- or post-event reception, corporate meeting space, banquet, classroom, or speaking engagement.  
- Sq ft: 2,800
- Capacity: 200*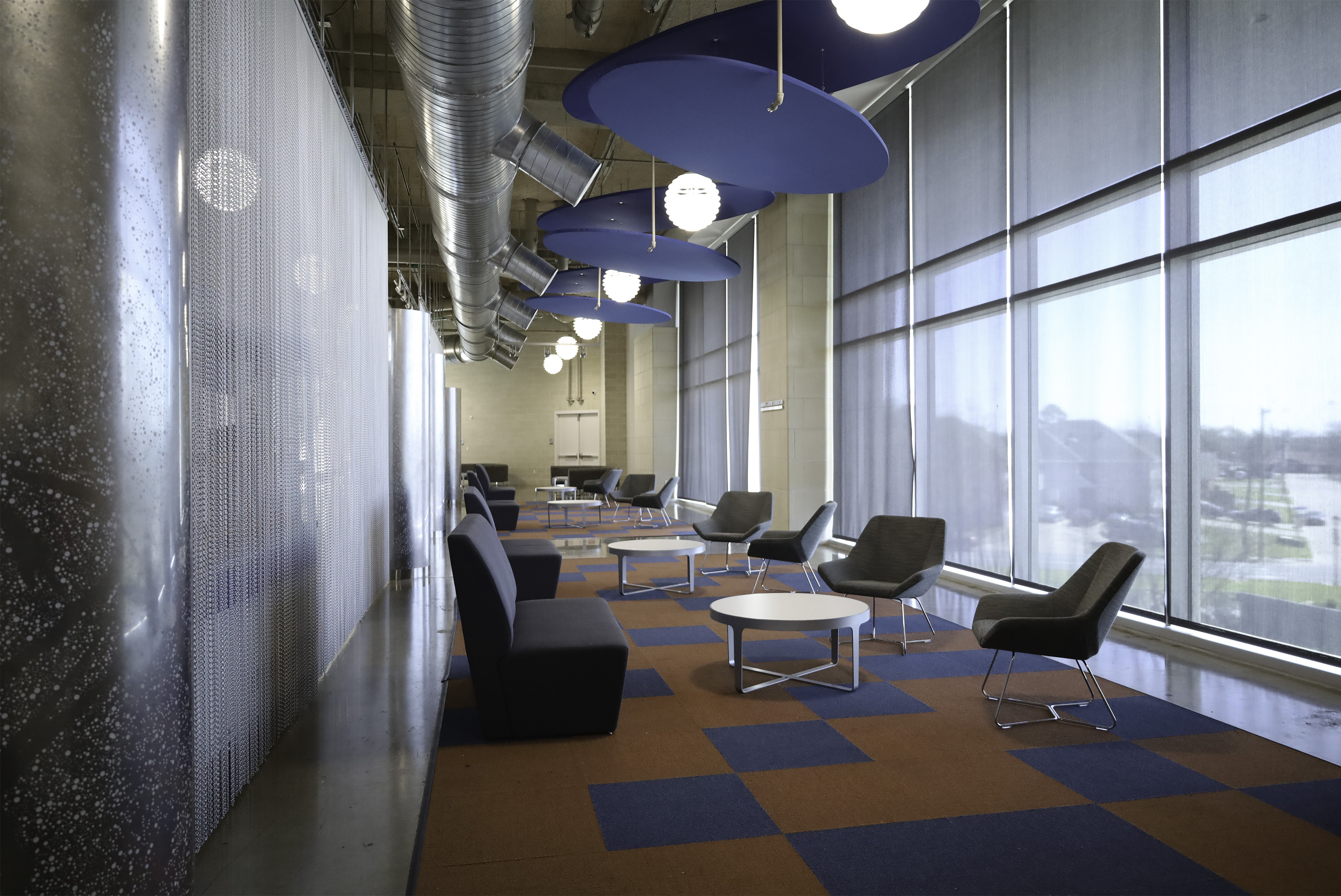 Parkside Concourse
On the upper level of CPC, the Parkside Concourse boasts a beautiful view of the Green at College Park. With lots of natural light, it is well suited as a lounge area, cocktail reception, banquet, or meeting space.
- Sq ft: 1,700
- Capacity: 170*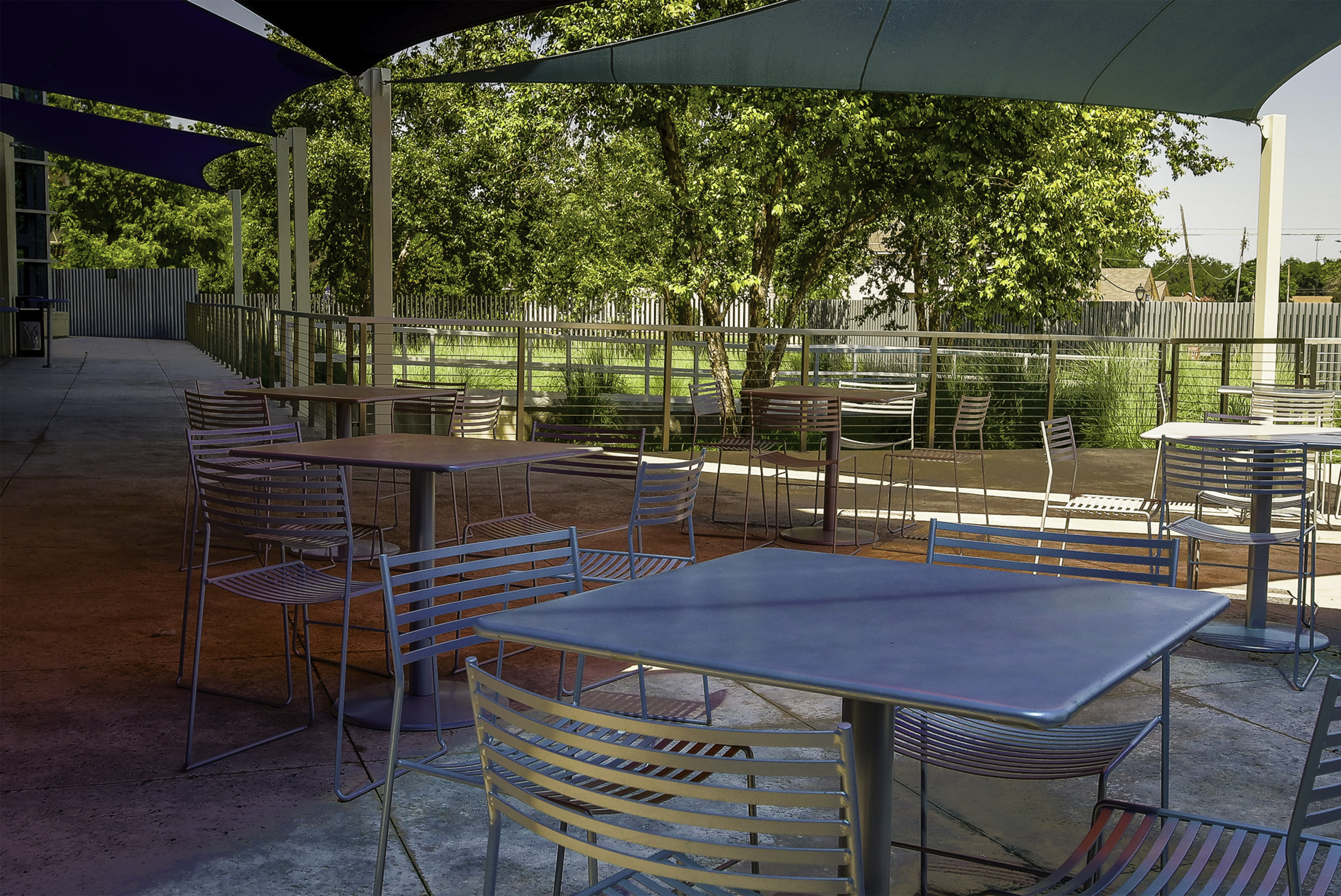 Nancy Best Terrace
On the main level of College Park Center, just outside the hospitality suite, the Terrace is a secluded outdoor event space with beautiful landscaping, perfect for a reception, pre-event function, or evening cocktail hour.
- Sq ft: 3,100
- Capacity: 150*
*All capacity figures vary depending on configuration
See for yourself. Take a tour of the private event spaces at College Park Center! 
Fill out the form below and email to cpcbooking@uta.edu and we'll be in contact ASAP!
Paula McElheney, Director of Booking and Contracts
(817) 272-0140
cpcbooking@uta.edu